The Global SinoPhoto Awards 2022/23
---
Tell your Chinese story in photography
---
The Global SinoPhoto Awards is an independent contest inviting photographers of any background, location and nationality to tell their Chinese story across the diaspora, mainland China and globally.
This annual Awards aims to communicate Chinese culture and values through remarkable imagery and to promote photographers internationally.
Awards Exhibition open now!
@ FUJIFILM House of Photography
Covent Garden, London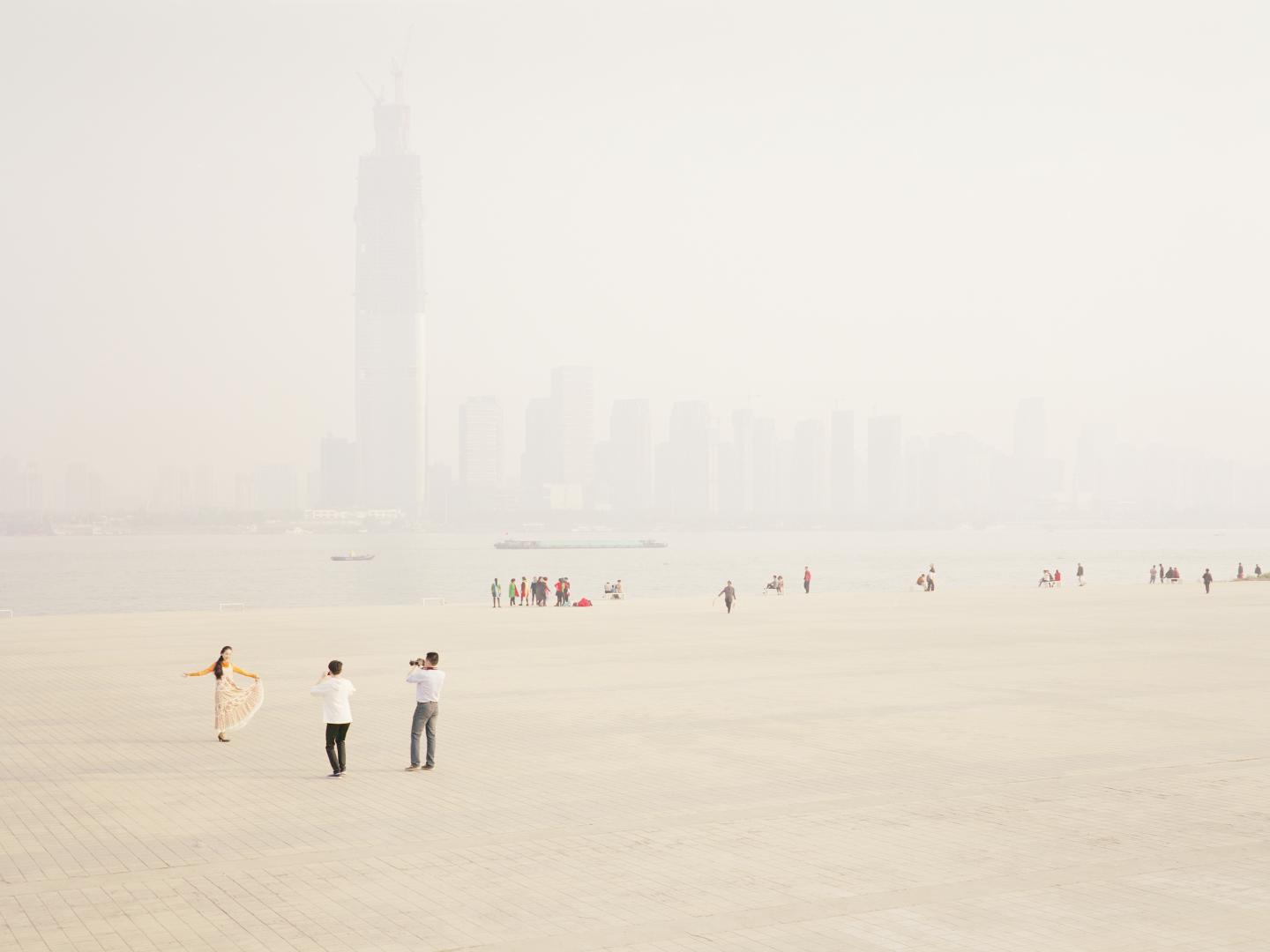 2022/23 Overall Winner of the Betser Prize: 'Hankou Bund, Wuhan 2017' by Fergus Coyle, UK
---