Management team at Global SinoPhoto Awards:
---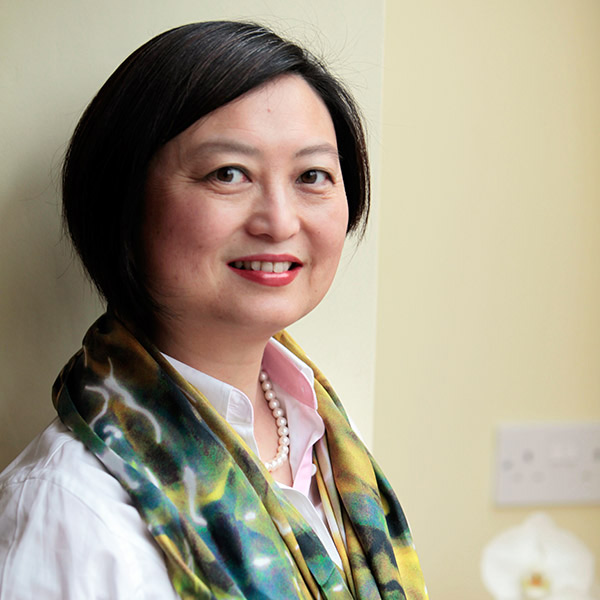 Yintong Betser: the founder of the Global SinoPhoto Awards and ACTIVE Anglo Chinese Communications. Yintong is a British Chinese entrepreneur and an author who has widely written on China and photography, including books, columns and a Chinese blog.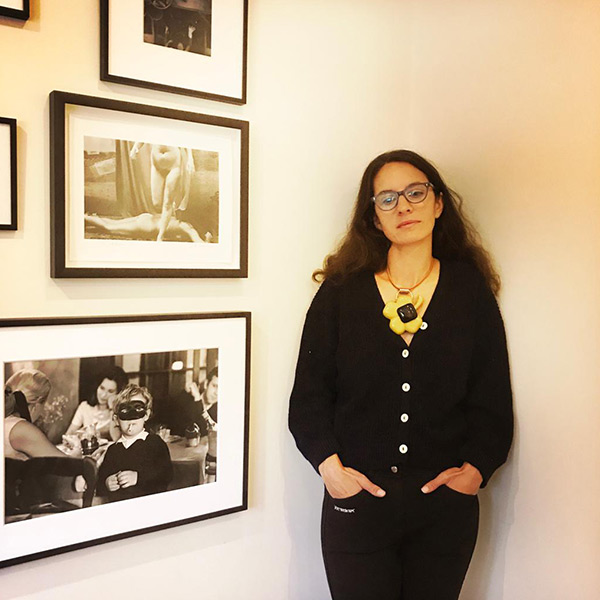 Gemma Barnett: a curator, photo editor, art dealer and visual arts professional who has worked across Europe and North and South America for more than 20 years. Gemma was a Director at The Photographers' Gallery in London, has also worked for Magnum Photos New York as Director of Cultural Projects.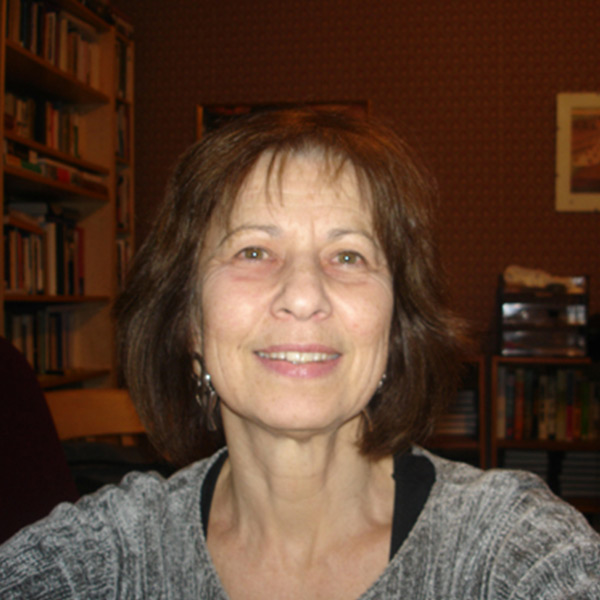 Andrea Stern: Partnership Director, also principal at ASA Ltd, visual content consultancy. An experienced image industry professional working with collections in the commercial and heritage sectors for over two decades. Previously Head of Images and Rights at the Victoria and Albert Museum, Andrea has worked in the world of photography as buyer, supplier and currently as advisor.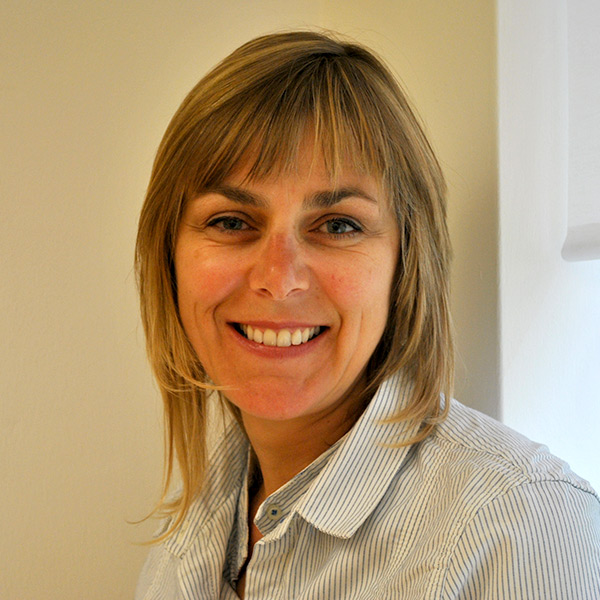 Lynda Heath: a committed public relations professional, Lynda has around 30 years' experience in the PR and marketing communications arena. Her expertise straddles business-to-business and consumer clients across many sectors including the arts, automotive, lifestyle, property, education and travel & tourism.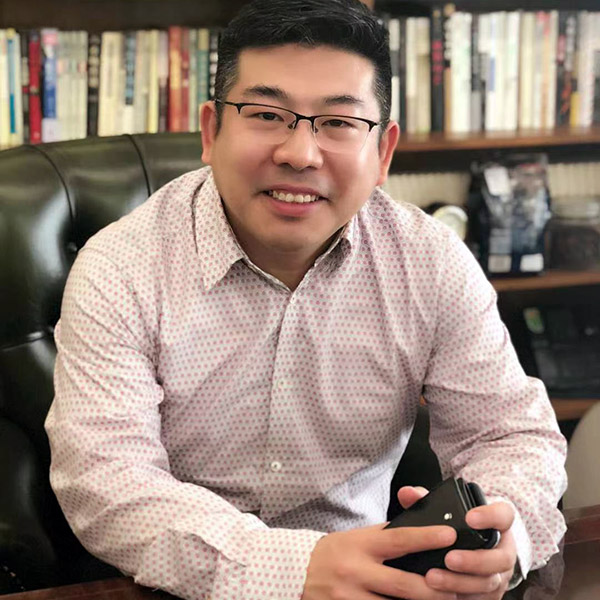 Richard Song: a Chinese entrepreneur with over 20 active years running and facilitating businesses between China and the UK, famously known as "Mr. UK" in China.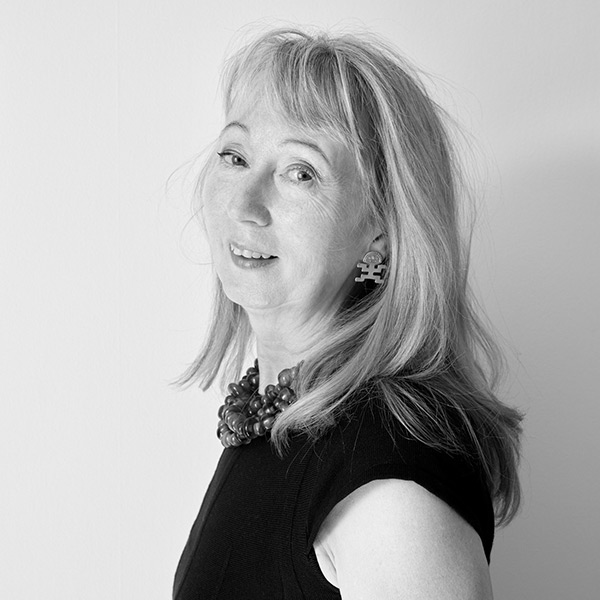 Lynne Bryant is the co-founder of this Global SinoPhoto Awards and founder of The Architectural Photography Awards, former Chairperson of the British Association of Picture Libraries (BAPLA). Lynne is currently the Honorary Secretary of The Architecture Club.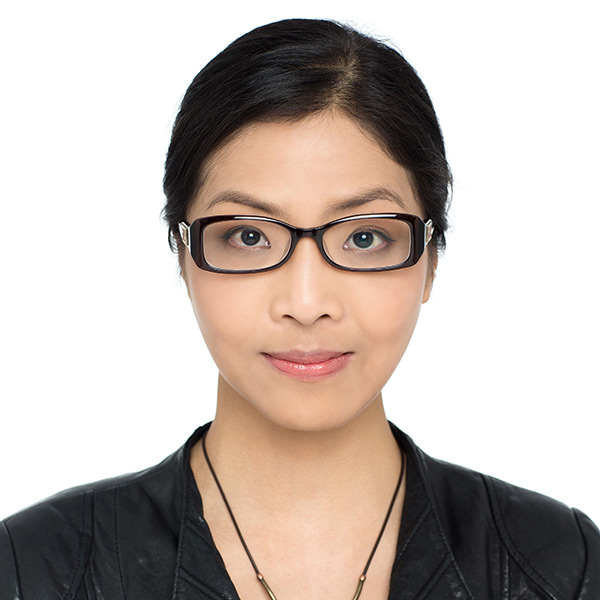 Guo Jing is a China based curator and critic in photography, named one of the Top Chinese photography curators. She is also the Shangtuf Chapter Chair of Royal Photographic Society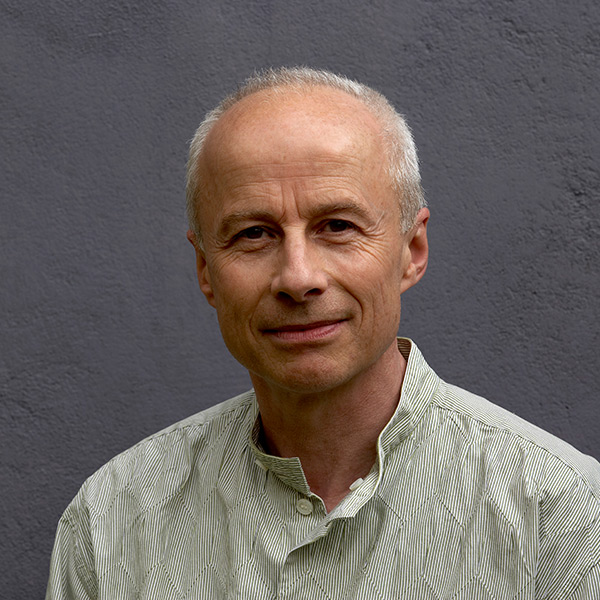 Richard Bryant was the one photographer present to interpret the work of rising stars of architecture and to disseminate his pictures globally. Richard has worked around the world with architects such as Tadao Ando, Foster + Partners, Frank Gehry, Zaha Hadid, and Richard Rogers. Richard was the first photographer of architecture to be awarded an Honorary Fellowship of the Royal Institute of British Architects.